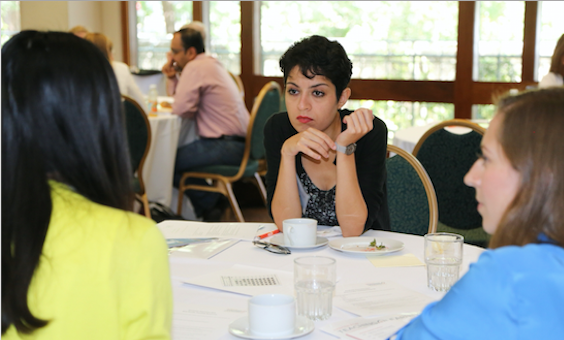 Starting Off
UT Faculty & Staff Resource Page
Parking & Transportation Services
---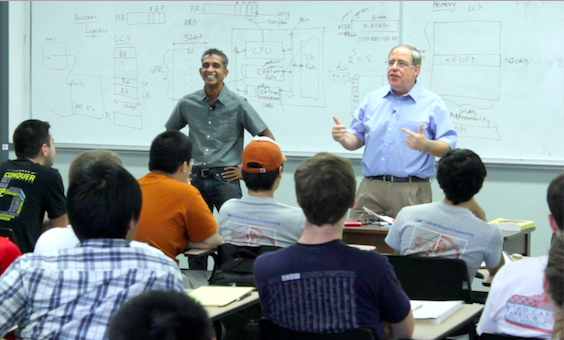 Teacher-Scholar
Teaching Support
Research Support
---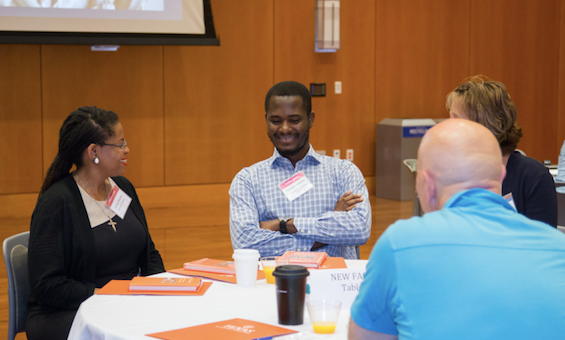 Creating Community
Faculty Organizations and Governance
Help Yourself and Others
Have Fun
---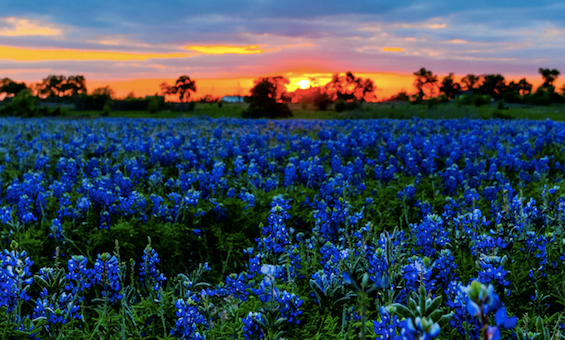 Professional Development
Receive Mentoring
Tenure and Promotion
Center for Teaching and Learning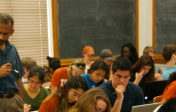 Engagement is essential for learning. In order to maintain interest in learning, students need opportunities and environments that support reflection, practice, constructive feedback, and collaboration.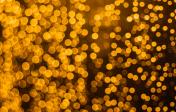 Recent innovations provide a greater range of technology-enhanced options for learning and teaching. When appropriately deployed, such tools can be beneficial.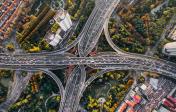 Faculty drive teaching and learning @UT. We are here to help you.