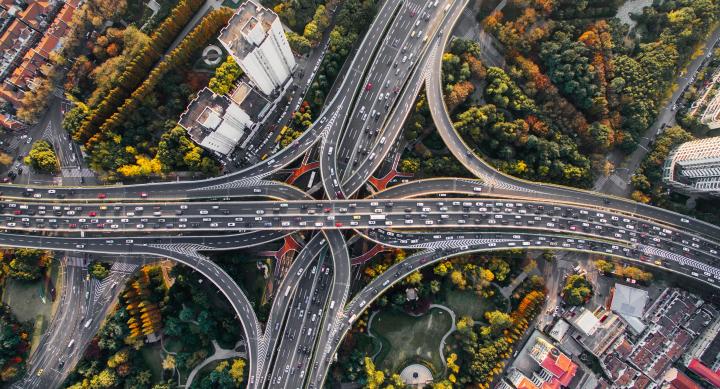 We help departments redesign their curricula.

We assist departments in rethinking the courses and pathways that students need for graduation. We offer support for gathering data and planning redesigned curricula, suggest relevant models, and build internal capacity for new teaching techniques. We connect departments with resources across campus to meet their unique goals.

We build and maintain a curated ecosystem of digital resources that support instructional practice and curriculum design.

We create helpful, research-based guidance that employs technology to reach a wide audience. Our

Quick CTL Solutions

offer brief clips addressing specific teaching topics, with a focus on technology tools. Short Canvas courses, like

Architecting Online Learning

 (log-in needed), offer deeper dives into specific topics of interest, laced with examples of best practices right here at UT.

We offer high-impact services to the entire UT instructional community to promote effective teaching.

In-person events, like the

First Friday Think Tanks

led by the Provost's Teaching Fellows, offer instructors opportunities to connect with each other and discuss challenges face-to-face. Our

Graduate Student Development

program supports that critical group of current instructors and future faculty. We offer fellowships, grants, and access to equipment for innovative faculty developing next-generation instructional practices. And we consult with individuals interested in tackling tough questions about teaching and learning.