Published:
August 19, 2021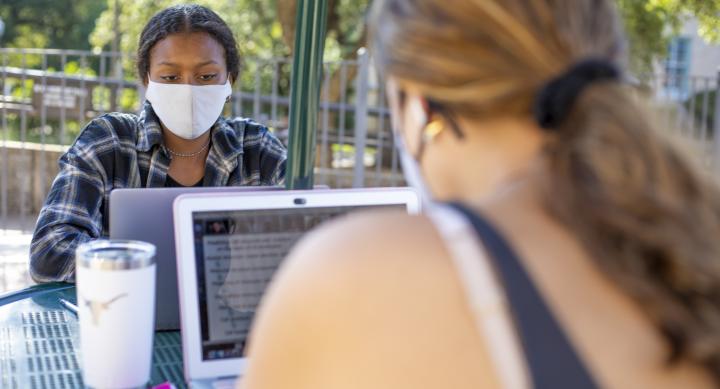 During various stages of the pandemic, the UT teaching and learning community developed a wealth of resources. We dove back into those resources, many featured on our
CTL Commons site
, and extracted some that may be helpful for instructors juggling course modalities in the first few weeks of classes to meet health and safety needs. 
For those interested in methods for engaging students in virtual settings, explore resources developed by the CTL team as well as our teaching and learning partners across the forty acres: 
Inclusion, equity, and access is critical to good teaching, and we are grateful to the UT Canvas Team, the Graduate School, and Services for Students with Disabilities for providing these tools and guides helpful for both in-person and online/hybrid teaching modes:
As always, we are here to support your teaching and learning needs, please 
reach out to us
 if you are in need of support around a teaching topic.