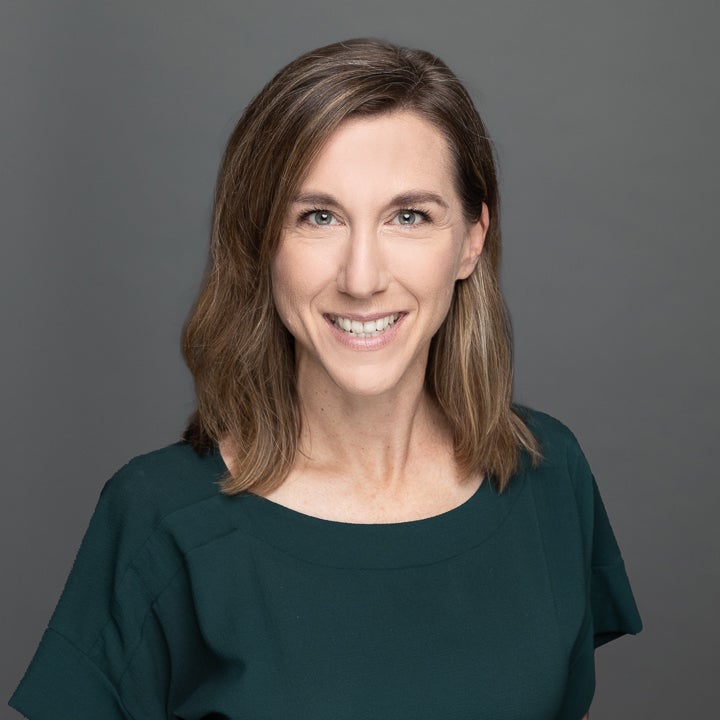 Assistant Professor of Practice
Initiative Focus
For the last 10+ years, Gwen Stovall has worked as a biochemist and aptamer researcher in the CNS Freshman Research Initiative, where she leads a Course-based Undergraduate Research Experience (CURE) to identify aptamers, understand the underlying mechanisms and parameters of aptamer selections, and investigate aptamer specificity. As an educator, Gwen is committed to student empowerment and success, and seeks to improve student outcomes by mentoring, teaching, challenging, and engaging students.
Email
gwenstovall@utexas.edu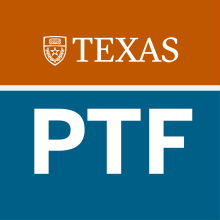 Cohort: 2021
Fellow: Gwendolyn Stovall
UT CNS Freshman Research Initiative (FRI) peer mentors are a critical component of FRI success! FRI peer mentors, many serving as student teachers, guide undergraduate students in scientific research activities. For many, that includes leading meetings, providing student feedback, creatively solving problems and helping students connect the dots, honing interpersonal social skills, effectively communicating, and more – all 21st Century skills (Trilling and Fadel, 2009).