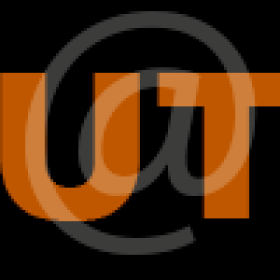 Who is in your classroom? Using the educational framework Universal Design for Learning, this workshop will provide you with concrete strategies to proactively design learning environments in which all students have access and opportunities to succeed. Learn processes for accommodating students with disabilities as well as how to anticipate and embrace all the diversity of our UT students by implementing evidenced-based teaching and learning practices. 
Facilitated by Emily Shryock (Assistant Director, SSD) and Adria Battaglia (FIC)
Event Details
Date and Time
Oct. 9, 2019, 9:30 to 11 a.m.