Published:
September 22, 2020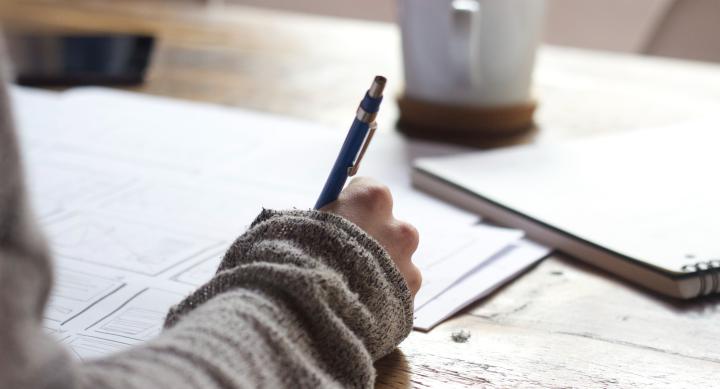 The Sanger Learning Center has created a Canvas module of self-paced resources to help students develop the meta-cognitive and time management skills they need to succeed in all courses, but especially online courses. Instructors can use the module in a variety of ways, from incorporating handouts and videos into class, encouraging students to explore materials on their own, or referring struggling students to Sanger Learning Center services.
To import the module into your Canvas course, log-in to Canvas and click on the Commons icon in the left-hand menu.

 
Inside the Commons, click on the filter button and choose "Only The University Of Texas at Austin Approved Resources."

 
Click on the Sanger Learning Center module to explore, and then use the Import/Download button to import the module into a selected Canvas course. 

 
Once you have imported the module, you can pick and choose elements to publish or unpublish, just like any other module in your course.

 
Please reach out to paige.schilt@austin.utexas.edu with questions about Sanger Learning Center resources.