Published:
February 23, 2018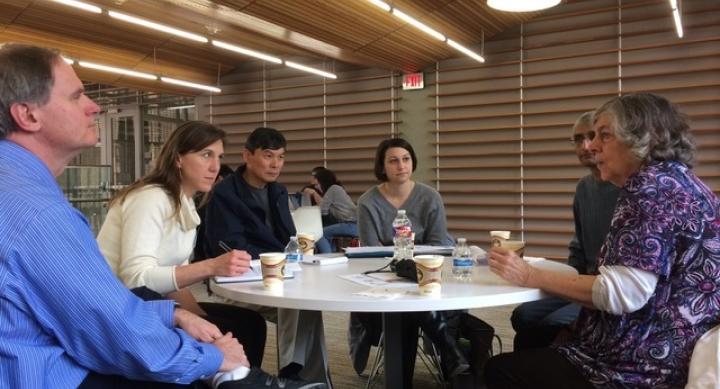 The Second Annual "Eyes on Teaching" took place in nearly 100 classrooms across the UT campus over the course of two days earlier this month. The event was presented by the Provost's Teaching Fellows and The Center for Teaching and Learning and its purpose is to provide UT instructors, graduate instructors, and instructional support staff the opportunity to sit in someone else's classroom, observe, and experience their teaching.
The following video post features one of the instructors—a Provost's Teaching Fellow herself—who opened her classroom to the event. Dr. Moon talks about her PTF project, a series of workshops for instructors centered around building soft teaching skills, which she has bundled together as "Performance Training for Instructors".
Curious about learning more? Contact Jen here
---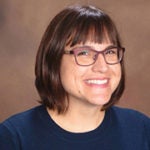 Jennifer Moon Senior Lecturer, Department of Molecular Biosciences | Assistant Dean for Non-Tenure Track Faculty Dr. Moon has been teaching full time at UT-Austin for the past 10 years.  She believes teaching college level biology is the "best job ever," and always keeps an eye out for interdisciplinary opportunities to share with her students.
---