Published:
September 14, 2018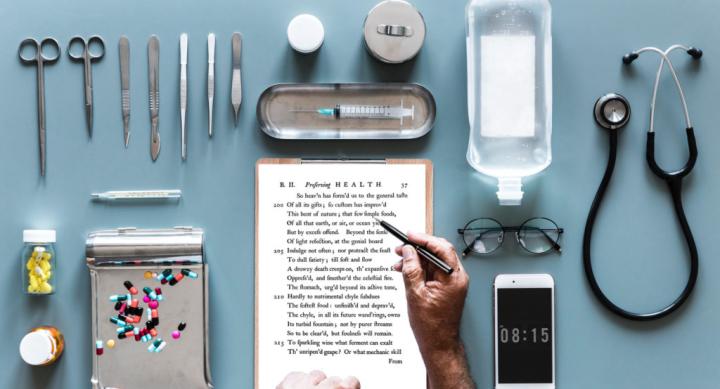 How might we characterize the benefits of interdisciplinary programs for students, faculty and the university? In the following video, Dr. Phillip Barrish (English, Humanities Institute) considers this question and discusses the ways in which initiatives in "health humanities" at UT are developing important cross-campus conversations and opportunities for students.
For example, a new Bridging Disciplines Program (BDP), "Practitioners, Patients, and Cultures of Care," is under development in the College of Undergraduate Studies and is being supported by a grant from the National Endowment for the Humanities. The new program would join an existing BDP, "Ethics and Leadership in Health Care," as well as the growing interdisciplinary major, Health and Society, in the College of Liberal Arts, both of which also fit under the general rubric of health humanities education. In addition, this summer's "Health and Humanities" Pop-Up Institute, co-sponsored by the Humanities Institute and the Vice President for Research (with additional support from the Dell Medical School, the Department of English, and the College of Liberal Arts), is convening faculty from nine schools and colleges at UT to develop interdisciplinary projects in the field, including new teaching and curricular initiatives.
This video is the first of a two-part series.  Click here to watch the second part of the interview with Dr. Barrish.
---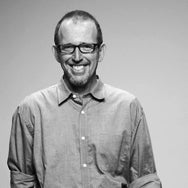 Phillip Barrish Tony Hilfer Professor of American and British Literature, Department of English Associate Director, Humanities Institute Professor Barrish's publications include American Literary Realism, Critical Theory, and Intellectual Prestige, 1880-1995 (Cambridge UP, 2001), White Liberal Identity, Literary Pedagogy, and Classic American Realism (Ohio State UP, 2005), and The Cambridge Introduction to American Literary Realism (Cambridge UP, 2011). His current research explores fictional representations of health-care systems in the United States from the nineteenth and twentieth centuries.  Articles from the larger book project have been published in the journals Literature and Medicine, Journal of the Medical Humanities, and American Literature.
---