decoration
We help you educate today's students
Featured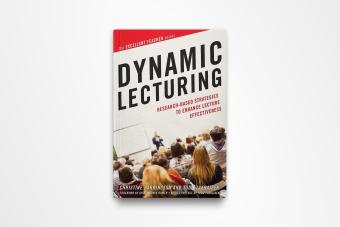 Based on the strategies in Dynamic Lecturing (Harrington), this is a series of discussions about well-structured, interactive, engaging lectures (particularly useful for instructors teaching large classes).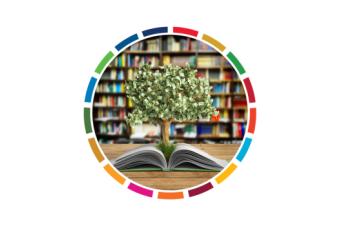 A two-day workshop designed to help instructors add sustainability-related outcomes and assignments to their courses. We will explore a few examples from different disciplines and think about how they can be made applicable to courses at UT.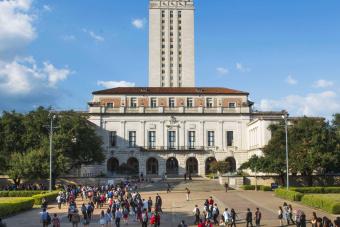 We recently sent a kickoff newsletter that covers programming for the upcoming academic year. If you are not yet a subscriber, sign up to receive these updates. The newsletter included an overview of events, workshops, book clubs, and learning communities.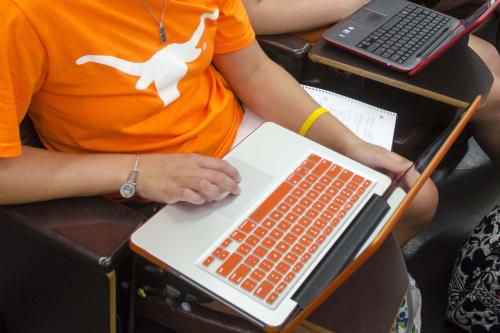 The emergence of a new tool called ChatGPT, which uses increasingly popular artificial intelligence and chatbot technology to generate human-like, long-form writing, has raised new questions and concerns in higher education about how to adapt moving forward. Here are 5 things to know about ChatGPT...
     Subscribe to the CTL newsletter for updates on events and resources!