Published:
December 15, 2022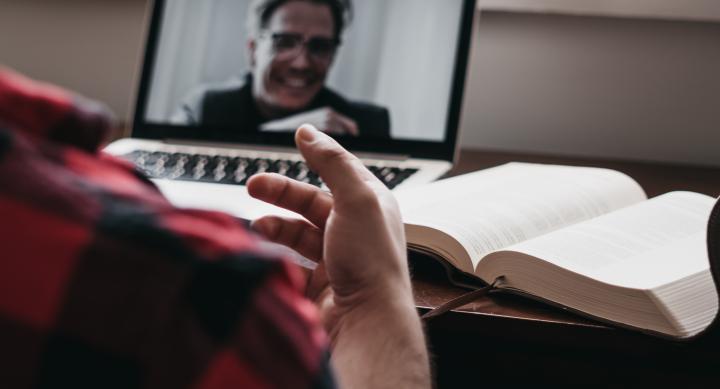 The upcoming calendar changes will be an adjustment for all of us. We will be on hand for drop-in consultation hours via Zoom 11:00am - 1:00pm on both January 5th and 6th via Zoom.
If these times do not work in your schedule, please submit a request through our Contact Us form so we can try to arrange another time.
As we like to say, teaching is a team sport!
---
Image Credit: dylan-ferreira-HJmxky8Fvmo-unsplash