Published:
September 9, 2019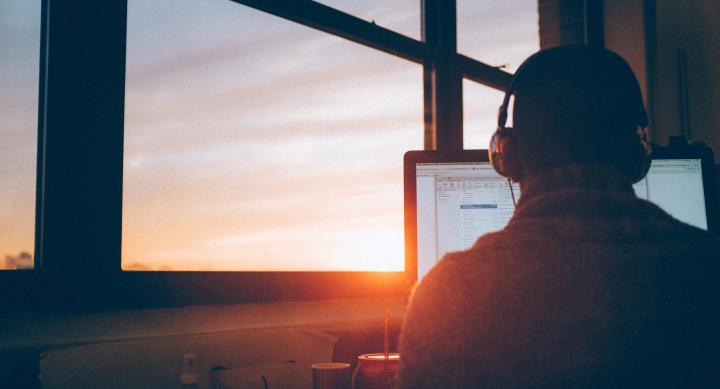 As many of you know, we have a site license for Gradescope this year (fully integrated with Canvas).  We are interested in learning if this tool would be useful to you in your classes, and invite you to join us for the online Gradescope workshop.  Learn how using Gradescope can provide high quality, fast feedback to students while dramatically increasing grading efficiency of homework and exams.   
In the demo, you will learn how to:
    Grade your existing exams and homework on Gradescope
    Grade groups of answers at once
    Make rubric changes as you grade - changes apply to previously graded work to maintain consistency
    Write each comment only once - apply previously used comments with a click
    Create better rubrics to increase student learning
    Use 'assignment analytics' to gain insight into student learning
    Easily keep track of learning gains by tagging exam or homework questions with a learning objective or concept (convenient for tracking student learning gains in large survey courses and aligning majors curriculum!)
Two available workshops:
    Thursday, September 12, 10am - 11am CT
    Friday, September 13, 10am - 11am CT
Register and reserve your spot here.
NOTE: Instructors are welcome to invite their TAs and grading staff.
PS.  Don't have time to attend a demo session this week? Check out these resources from Gradescope: