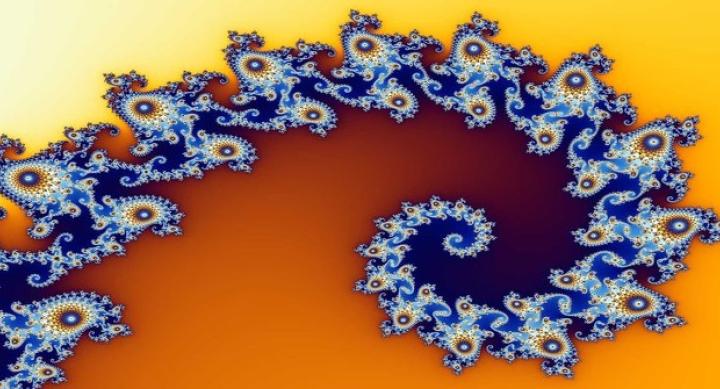 Congratulations to our first cohort of Fractalizing Pedagogy Fellows!
Andrew Dell'Antonio, 

Distinguished T

eaching Professor

Kaitlyn Farrell Rodriguez, 

Instructor of Record (AI) and Graduate Teaching Consultant

Tracey T. Flores,

 A

ssistant Professor

Erica "EG" Gionfriddo, 

Assistant Professor of Practice
We look forward to supporting the developing community of instructors to support each other with the goal to cultivate more accessible learning spaces while continuously building upon effective pedagogic practices across campus. Fellows will focus on furthering AJEDI-focused teaching and learning strategies with the aim to break down the barriers experienced by our diverse student population.