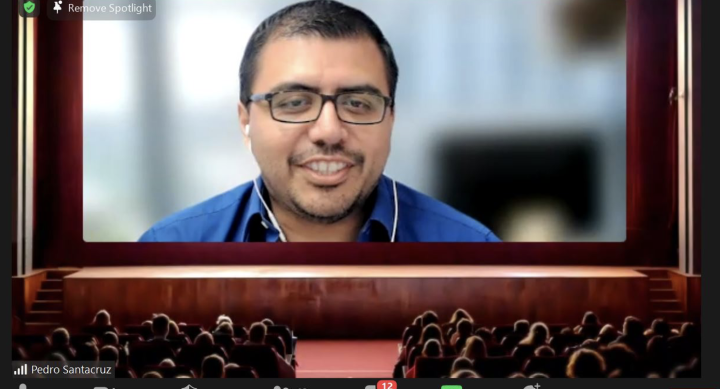 A cohort of 30 instructors participated in the Association of College and University Educator's course and earned a nationally recognized certificate in Effective Teaching Practices. Every week throughout the 2021-2022 academic year the instructors watched videos, read literature, applied new knowledge in the classroom, and wrote a reflection on their learning.
A ceremony was held in May to celebrate and acknowledge their achievements and each graduate received the ACUE pin and certificate. This virtual event was attended by Dr. Tasha Beretvas, Senior Vice Provost for Faculty Affairs, Rebecca Karoff, Associate Vice Chancellor for Academic Affairs, UT System, Deans and Department Chairs, and family members of the participants.
Congratulations to all the instructors! We are so proud of your grit, tenacity, and knowledge of pedagogy. Thank you for valuing student learning.