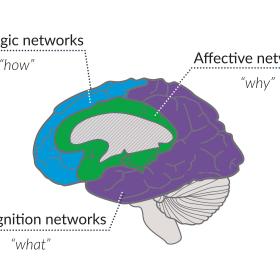 Universal Design for Learning (UDL) is a framework that promotes inclusion and equity in higher education contexts by identifying and reducing barriers that some students face, in ways that promote the retention and success of all students. Learn processes for accommodating students with disabilities as well as how to anticipate and embrace all the diversity of our UT students by implementing evidence-based teaching and learning practices. Workshop participants can enjoy an interactive, facilitated discussion on opportunities for the implementation of the UDL principles in their own courses and/or work on campus.
Facilitated by Emily Shryock (Services for Students with Disabilities) and Dr. Adria Battaglia (Faculty Innovation Center)
Lunch will be served. Please RSVP at bit.ly/udl20. 
Event Details
Date and Time
Feb. 25, 2020, 11:30 a.m. to 1 p.m.